Here at Peak Medical Home Care, we know better care means better quality of life. That's why we are here to help you navigate everything from everyday tasks to complex care. Whether your senior loved one finds it challenging to live at home safely by themselves, or just needs assistance with a few tasks such as housekeeping or meal prep, we can lend a helping hand.
Peak Medical Home Care offers non-medical in-home caregiving services for those looking to connect seniors with the care they need. We see it every day: family caregivers find themselves overwhelmed – burnt out even. They want the best for their loved one, but it's a challenge to juggle their own lives while still trying to provide the care their senior needs. You don't have to do this alone. Rely on our team to support your family throughout the entire care spectrum. Rest assured, we have many years of experience behind us matching your senior with the care they need. Our caregivers are highly trained and carefully vetted before hiring, to ensure you get the most qualified, trusted care possible.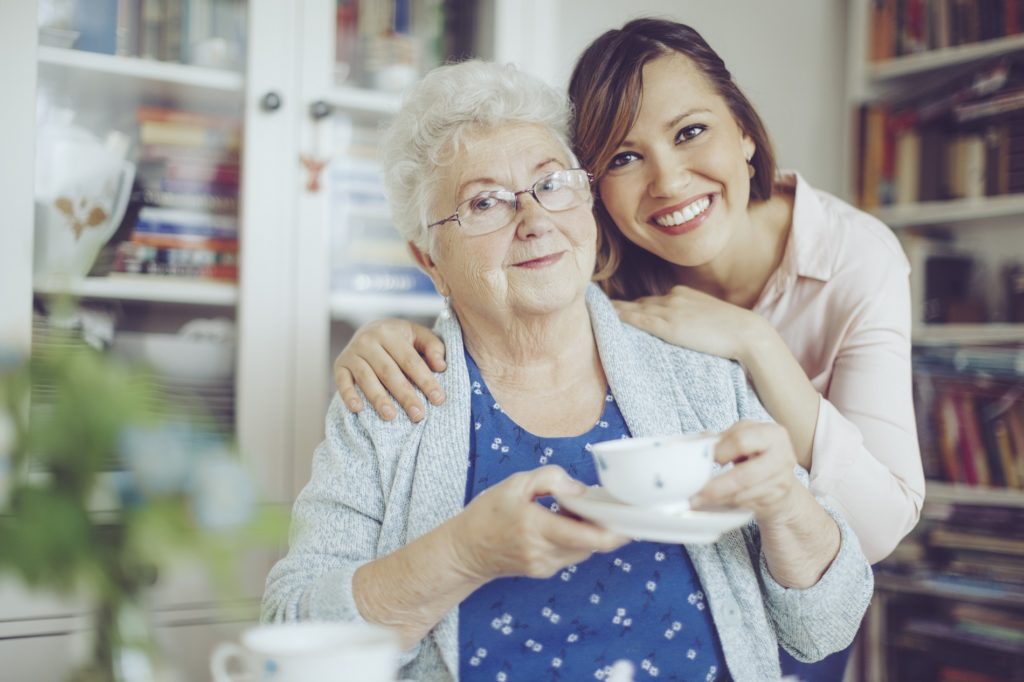 Our goal is to help older adults live independently within their own homes while providing them – and their families — with peace of mind. Let Peak Medical Home Care match your loved one with the best senior care provider that can meet all their unique needs. We make it possible for your loved one to continue living with dignity and privacy in the security and comfort of their own homes thanks to our trained professional in-home caregivers.