Outpatient / Day Surgery Services
"OUTPATIENT" TO HOME
The first 24 hours are often the most critical after a procedure, surgery or treatment. PEAK CNAs or nurses are available to ensure a safe recovery. Useful for dialysis, colonoscopies, oncology treatments, day surgery, and dental surgery.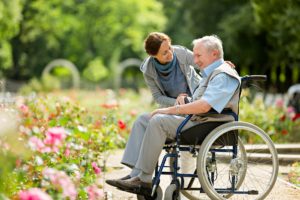 Includes transportation to/from facility for treatment, No charge for up to 25 miles.
On site during treatment when required by facility
Notation of important information/discharge orders
Picking up prescriptions
Monitor vital signs
Nursing at home to change bandages/dressings
Administer medication or intravenous drugs
Arrange before or after surgery in person or by phone. Fully customizable for maximum safety and comfort.